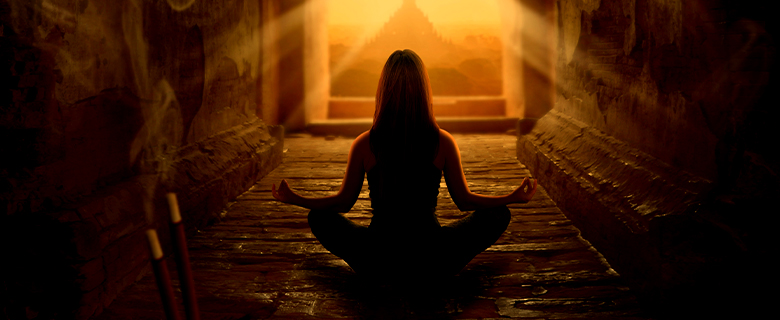 The Ayurvedic Approach Towards Healthcare & Wellness Management
Ayurveda is derived from the Sanskrit words, 'Ayuh = life' and 'Veda = knowledge or science', thus translating to the 'science of life' or the 'knowledge of longevity'. Originating in the Indian subcontinent during the Vedic period, over 5000 years ago, this ancient science of healthcare management has its sources in two main classical medical texts.


AYURVEDA AND ITS SOURCES

1.Charaka Samhita: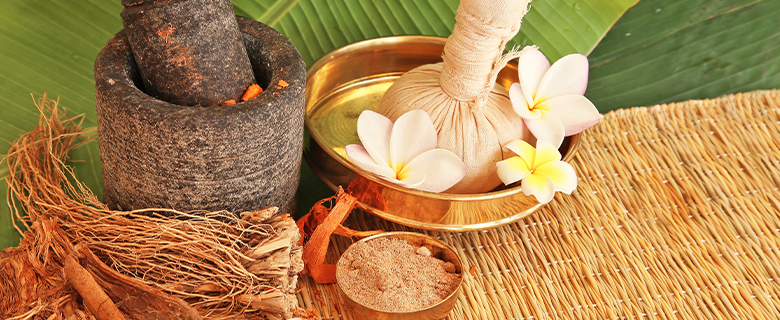 Charaka was a general physician and his medical treatise propounds the study of illnesses, diseases and disorders based on:


Sarira Sthana (Human Embryology & Anatomy)
Nidana Sthana (Pathology/Causes)
Indriya Sthana (Diagnosis/Prognosis)
Chikitsa Sthana (Therapeutics/Treatment)
Kalpa Sthana (Pharmacology/Toxicology)


2.Sushruta Samhita: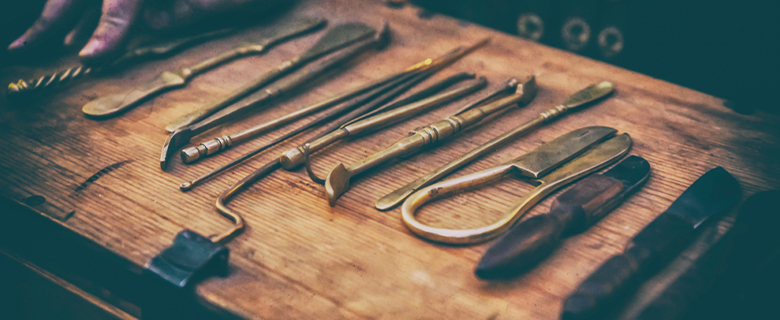 Sushruta is regarded as the founding father of surgery, and he was the first surgeon to perform plastic surgical operations in the ancient world. His historically unique treatise includes sections on:


Shastra (Surgical Tools)
Shastrakarma (Surgical Procedures)
Shastrakarma Prashikshan (Surgical Training)


These two ancient founding texts lay down the framework for Ayurvedic healthcare

THE DEFINITION OF HEALTH IN AYURVEDA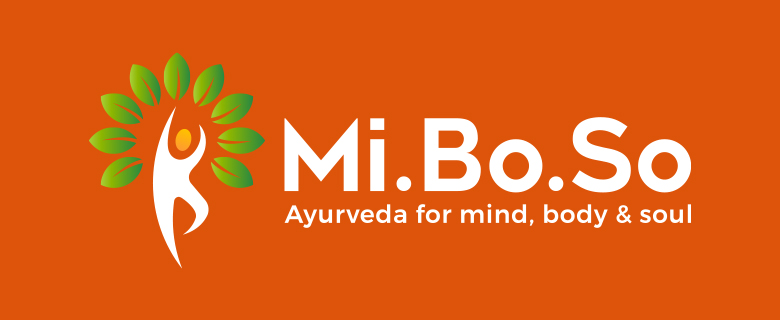 Ayurveda recognizes the synergistic relationship between sharirkriya shaastra (physiology) and manovigyan (psychology), wherein an imbalance in one can influence the other. This ancient healing system focuses on comprehensively treating the mind, body and soul as an indivisible whole.


Ayurveda describes "Health" as the equilibrium of physical, physiological and psychological functions.


"In essence, a healthy person is one whose mind, body, soul and senses interact harmoniously with each other and who enjoys a balanced, fulfilling relationship with themselves, the society, and the natural environment."


THE RELATION BETWEEN DISEASE AND HEALTH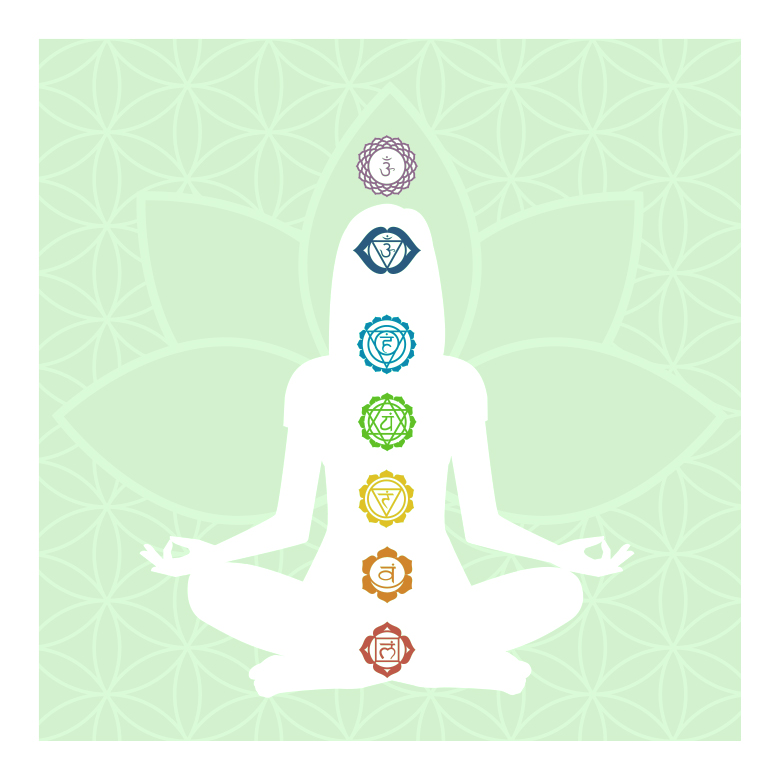 According to Ayurveda, the human body is composed of 7 dhatus (body tissues), 3 aahar malas (waste excreted from food), 3 physiological doshas – vata, pitta and kapha, and 3 psychological gunas – satogun, rajogun and tamogun.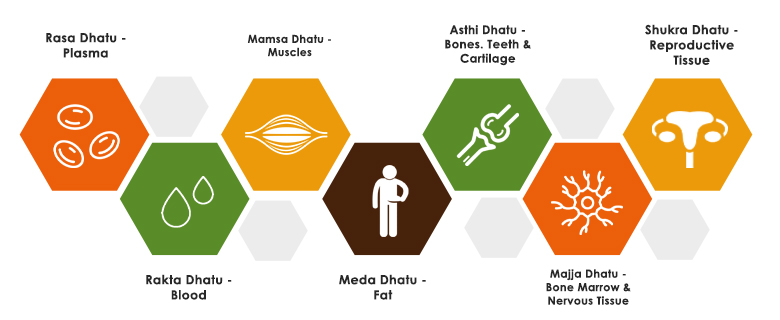 THE 3 AAHAR MALAS – WASTES FROM FOOD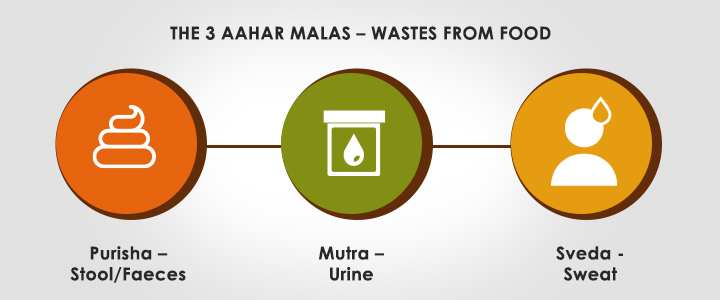 THE TRIDOSHA – VATA, PITTA & KAPHA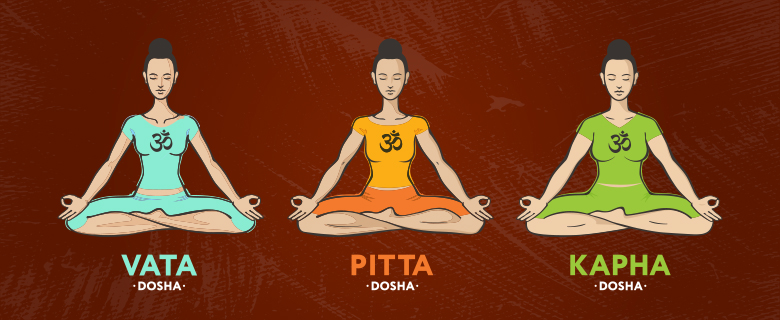 1.Vata = Space + Air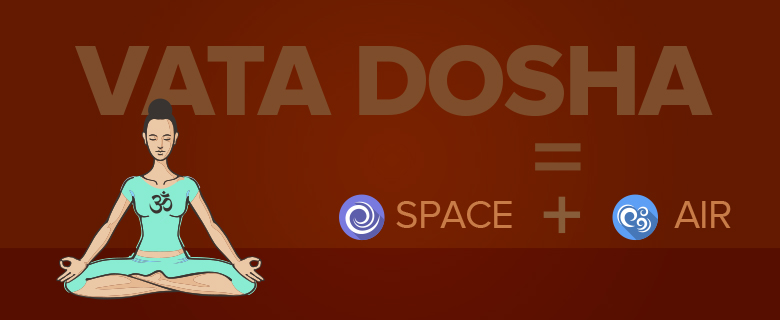 Vata in the body governs the flow of breath, muscle and tissue movements, cellular mobility, nerve impulses, sense perception, communication, creativity and consciousness


2.Pitta = Fire + Water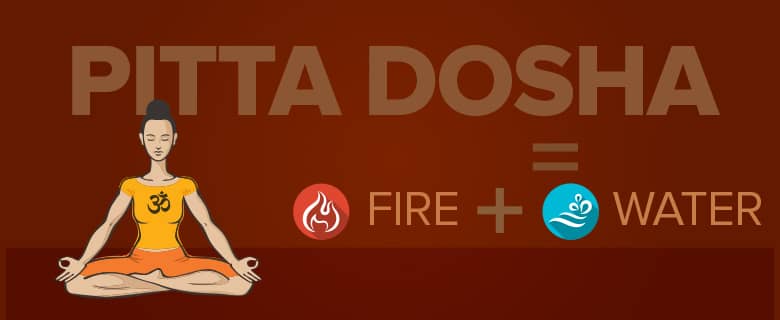 Pitta in the body governs appetite, digestion, absorption, assimilation, metabolism, body temperature, intelligence, understanding, courage and ambition


3.Kapha = Water + Earth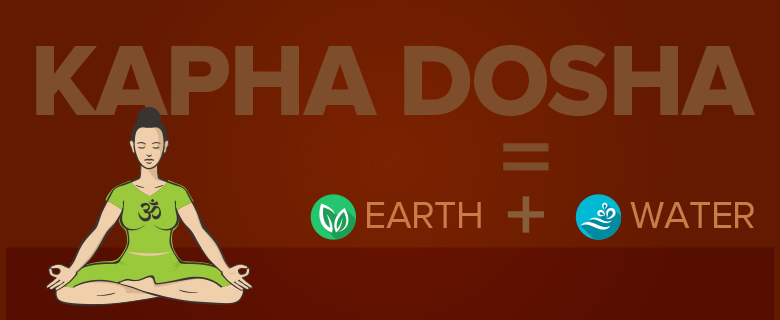 Kapha in the body governs nourishment, hydration, lubrication, fat regulation, growth, regeneration, immunity, strength, stamina, memory, compassion and love



THE TRIGUNA – SATOGUN, RAJOGUN & TAMOGUN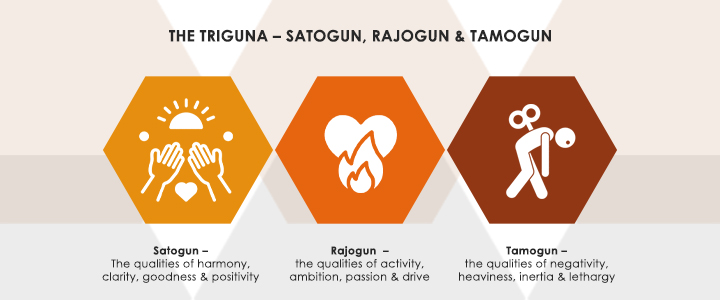 Any imbalance in the functioning of the 7 dhatus, 3 malas, tridosha and triguna leads to a state of disease or disorder. Wellness management in Ayurveda, therefore, focuses on maintaining a state of balance between all these physical, physiological and psychological components.


The concept of Prakruti is described as the original, healthiest, balanced state of wellness at the moment of birth, whereas the concept of Vikruti is the acquired, imbalanced state of health as a result of changes in your lifestyle, climate, seasons or with age. Understanding and bridging the gap between your original Prakruti and acquired Vikruti is integral to the diagnosis, preventive care and treatment of disease.


If you'd like to know more about your Prakruti and Vikruti, read "AN INTRODUCTION TO AYURVEDA: THE CONCEPT OF PRAKRUTI" You can also identify your Prakruti and Vikruti by taking our 10-minute questionnaire here:


FIND OUT YOUR PRAKRUTI

8-POINT DISEASE DIAGNOSIS IN AYURVEDA


Unlike modern medicine, Ayurveda acknowledges that each individual is different and benefits best from a personalised treatment approach with an emphasis on:


Early diagnosis
Preventive care
Treating the source rather than the symptoms

Ayurvedic practitioners carry out an 8-point clinical examination of the patient to determine any disharmony in their state of health.


ASTHA STHANA PARIKSHA (8-POINT DIAGNOSIS)



PREVENTIVE CARE & HEALTHCARE MANAGEMENT


In contrast to western medicine, Ayurveda focuses on preserving health and vitality by restoring the equilibrium between physiological and psychological wellness parameters through a personalised lifestyle approach.


1.Dinacharya & Rutucharya (Daily & Seasonal Routine)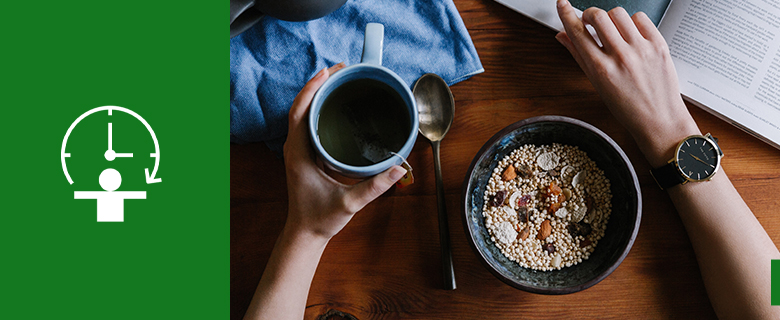 It's extremely essential to establish a healthy routine that is customised to your individual Prakruti according to the day and season. A proper regimen aligns your mind and body to nature's circadian rhythm and brings in a sense of regularity. It teaches your body what to expect and keeps you feeling balanced, calm and refreshed. The dinacharya and rutucharya address your:


Sleeping and waking cycle
Oral hygiene
Eye, nose & ear cleansing practices
Waste elimination
Head and body oil massage
Regular bathing
Skin care
Yoga and exercise
Pranayama and dhyan
Nutrition and diet
Water intake

2.Food As Medicine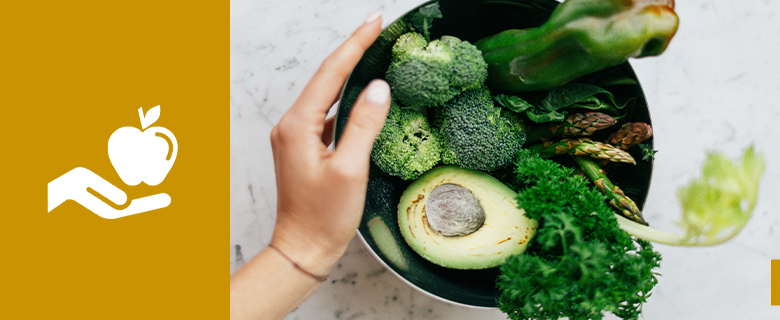 In Ayurveda, there's no distinction made between food and medicine. Food is viewed as a source of nourishment, disease prevention and health management. You may have noticed how listening to your body's cues and choosing the right foods can improve your digestion and vitality and make you feel light, energised and fresh. Understanding your Prakruti will help you make the right dietary choices to achieve and maintain a state of balance naturally.


3.Yoga, Pranayama & Dhyan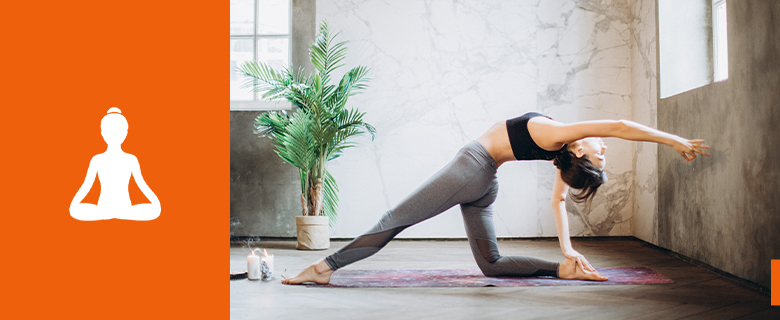 Getting at least 20 minutes of physical, breathing and mental exercises can help you stay healthy and prevent disease. Yoga, pranayama and dhyan help you balance your mental, emotional and physical well-being. You can learn about yogasanas, pranayama techniques and dhyan practices that can be tailored to benefit your Prakruti.


NATURAL CURATIVE TREATMENT AT THE SOURCE


There are 8 main branches of Ayurvedic treatment for the purpose of curing disease that involve surgical procedures, rejuvenation therapies, and administration of herb and mineral-based pastes, powders, infusions, decoctions, extracts, pills, medicated clarified butters, medicated spirited liquids and more.


As you can see, Ayurveda uses a holistic and integrated approach towards mental and physical well-being with an emphasis on a proper diet, exercise, self-hygiene, stress management, sleep schedule and lifestyle routine. In an age where mental health and lifestyle-related diseases are gaining more awareness than ever, Ayurveda proves to be a timeless science, providing prevention-oriented health management and natural, curative treatments.


If you'd like to incorporate the wisdom of Ayurveda in your own life, you can consult a certified Ayurvedic Vaidya. Our team at Mi.Bo.So., consisting of Ayurvedic vaidyas and certified nutritionists, is here to guide you. Our Ayurvedic consultation package will include planning your personalised daily and seasonal routine. By correcting the imbalanced components in your body, it's easy to come back to your original, healthiest, balanced Prakruti and rediscover optimal wellness.


Tags In
Return to all blogs