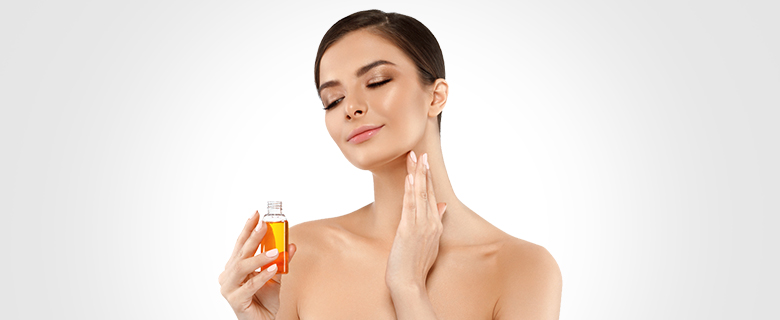 Ayurvedic Tips to Take Care of Your Skin During Winter
Winter has been many of our favourite months no doubt, but it comes with its downside. In winter, we experience dry skin, chapped lips, dull hair, dandruff, and other such skin or hair problems. Sometimes this damage worsens to cause visible cracks and bleeding wounds on our skin and cause itching scars. This makes us feel dull and low in confidence, nevertheless keeps distracting us throughout the day.
However, we also have a solution to the noted concerns that is entirely natural. Ayurveda brings you complete skincare during the winter with Ayurvedic skin treatments. In this article, we bring you some of the most useful and practical Ayurvedic skincare tips. You must try these simple, natural, and effective methods of skincare during winters: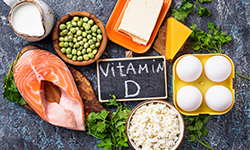 Eat Vitamin D high food
Eat Vitamin D high foodDue to the lack of sunlight during the winters, our body cannot get the required amount of vitamin D. This vitamin makes our bones strong and gives our skin a distinct glow. Therefore, this essential nutrition for skin can be added to our diet with foods like tomato, yoghurt, eggs, fish, soy products, milk products, etc.
Eat saturated fat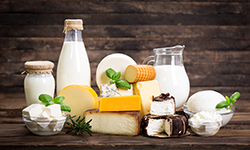 Eat saturated fatNatural and pure forms of desi ghee and coconut oil are very saturated. These get absorbed into our skin and maintain the natural fat layer under our skin. Further, it helps in reducing the pimple blemishes and scars on the skin. You might also notice that regular intake of these fats prevents dryness of the skin. So, include nuts, olives, milk products for the right fat in your meal.
Practice yoga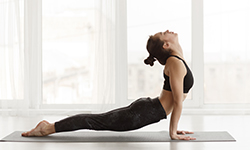 Practice yogaYoga and breathing exercises like the 'Pranayama' improve your skin's oxygen flow and, therefore, have been proven as one of the most effective skincare during winters. Stay active and practise regular exercise. You can try yogic stretching postures to improve flexibility and help improve blood circulation.
Massage during the winter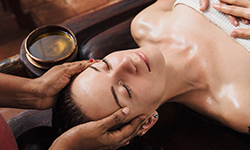 Massage during the winterMassages are not only relaxing but also a healing and rejuvenating experience. In Ayurveda, we have different forms of massages for the whole body, hair, and face. Usually, these include various types of oils and herbs as per the need. A massage improves your skin's blood circulation and relieves stress, giving you glowing and refreshed skin.
Ayurvedic face-pack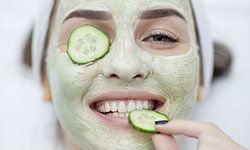 Ayurvedic face-packA face-pack made with Ashwagandha, Amla, Shatavari, Yashtimadhu, Anantamool, rose petals, etc. will help replenish the water and nutrition to your skin.
Apply ayurvedic night serum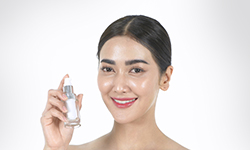 Apply ayurvedic night serumMix glycerine rose water and lemon juice or haldi tail or yastimadhu sidha tail and apply at night as a serum. This natural night serum has no chemicals and will slowly give you the smooth and blemish-free skin that you have always wanted, even during harsh winters.
The above ayurvedic skin treatments will make your skin perfect even during the winters. It is more beneficial given that all these Ayurvedic skincare tips are all-natural ways to keep your skin healthy and beautiful during the winters.
For more such helpful information on Ayurvedic skin and hair care, download the Ayuvi app. The app offers holistic wellbeing for the mind, body, and soul through expert Vaidyas and nutritionists.
Tags In
Return to all blogs